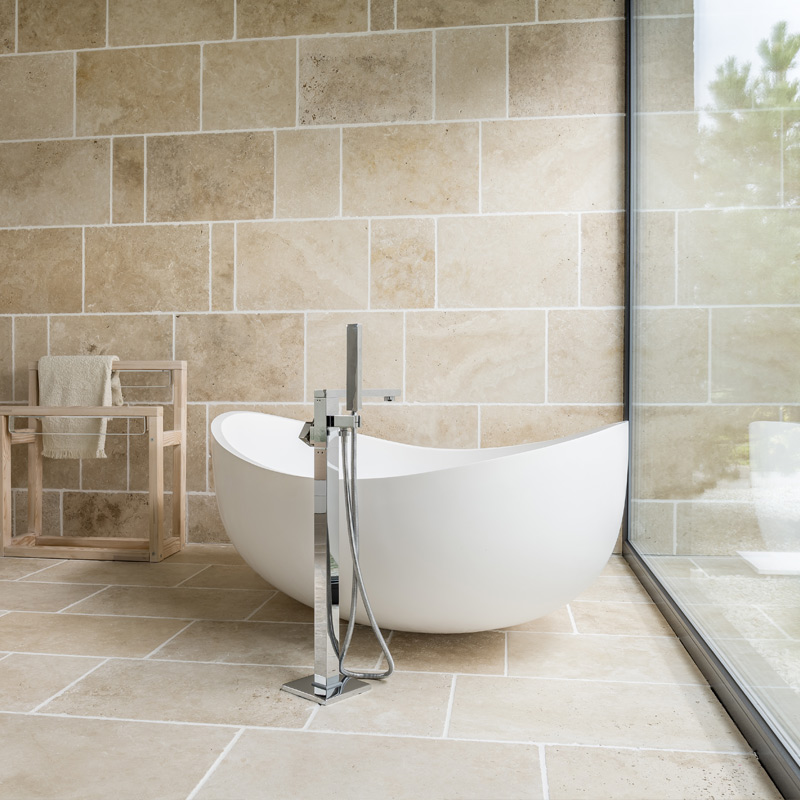 My name is David Scales and I was born and raised in Yorkshire. I have over 35 years' industry experience.
I began my working life as an apprentice joiner (straight from school), with a passion for pleasing my customers by achieving high standards.
I soon realised the value of developing skills and experience in all the trades including electrics, plumbing, heating, flooring and tiling, in order to provide customers with the best possible personal service.
I have a range of qualifications including being a registered Gas Safe Engineer, meaning that I can give all aspects of your bathroom design and installation, my individual attention.
Excellence Bathrooms provides a different experience to a large business where the needs of individual customers can get lost in the big business machine.
We focus on working in partnership with the customer and our customers trust us to do as we say, for a fair, transparent price, and to a luxurious British standard.
We focus on delivering the very best in all that we do. All of our work is guaranteed.
Our reputation is for excellence and our motivation is to provide a service that makes our customers keen to recommend us to colleagues, friends, and family.